An inspiring brand
Cambridge Legend offers casual outfits inspired by chic sportswear.
It selects quality materials in irreproachable cuts.
Particular attention is paid to the finishes that make the difference, and which bring refinement and elegance to each of the silhouettes.
An Improvised weekend
An emblematic look can be discerned in the misty atmosphere.
An elegant style and casual activities for the Cambridge man's improvised weekend, as he follows his own path and asserts his style, his identity, his fashion.
Traditional know-how creates a timeless quality, while keeping up with the present as it is constantly updated.
It's time for him to invent his own film!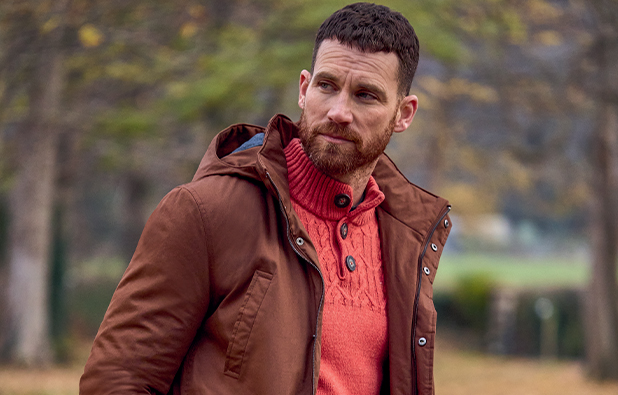 THE ESSENTIALS
Essential and functional, a real return of easy-to-wear products of everyday life.
New range in knitwear and the arrival of essential pieces in the Cambridge Legend men's universe: 5-pocket pants, jeans, denim shirt and sleeveless down jacket, jackets, leather & suit. Accessories to perfect each of the silhouettes.
STYLISH
thanks to the jackets and coats that sit a silhouette, designed in beautiful wools.
Elegance goes through attention to detail where know-how and materials, of French and Italian origin are highlighted.
COMFORT
Modular silhouettes
where we play the superpositions,
depending on the weather.
by soft and warm materials: cotton / cashmere meshes,
brushed cottons in trousers and shirts, jackets and cotton coats.